2019 GIANT TRANCE 29 INSTORE NOW!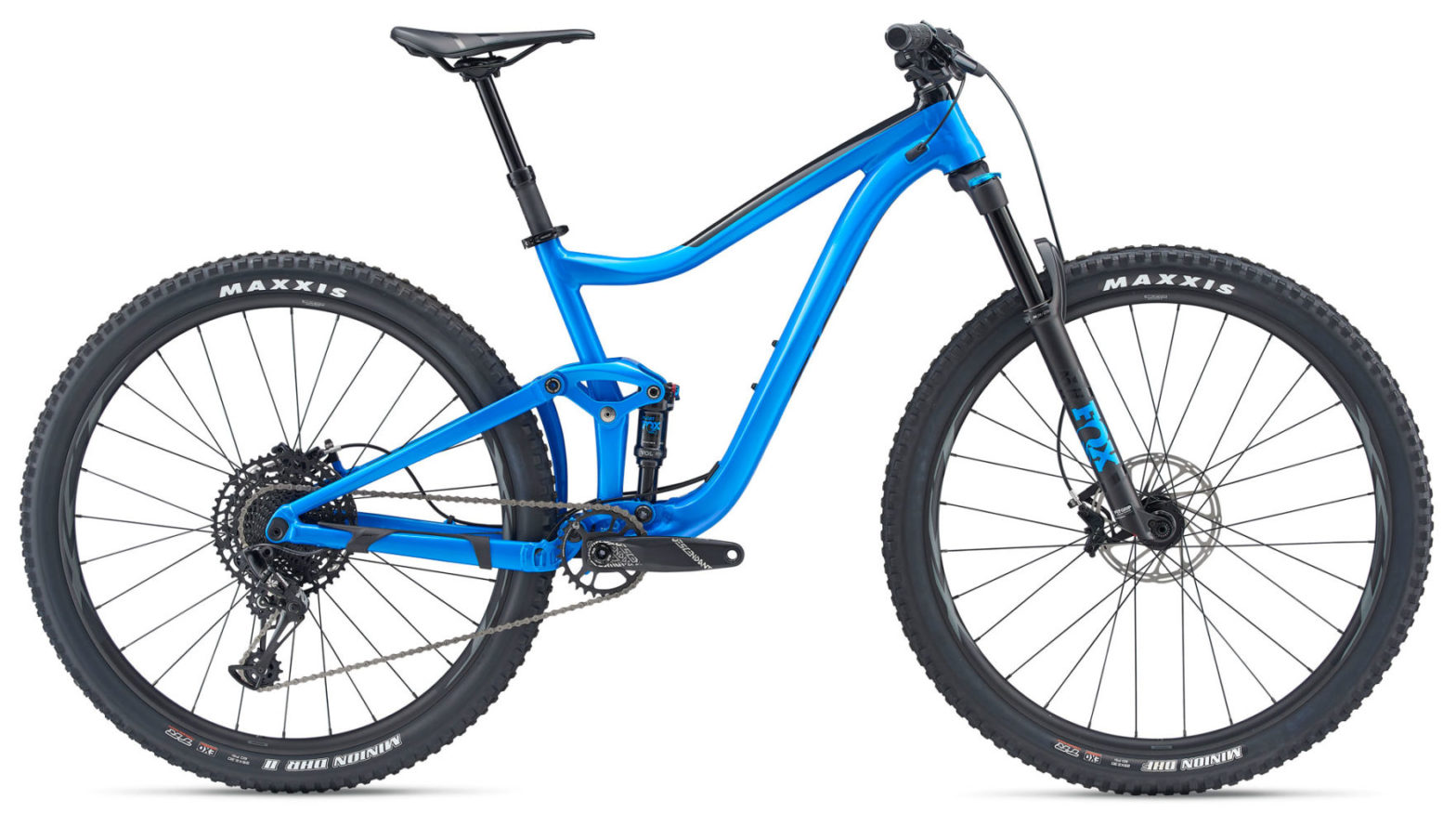 We have just landed the full model range of the 2019 Giant Trance 29.
This is pretty close to the ideal trail bike for the RNP and Mill Creek from your experience.
Interested in having a look up close and a ride? Come and see us!